Post Date:
3 November 2022
---
Connecting the Climate Challenge: The Future
Alba Abad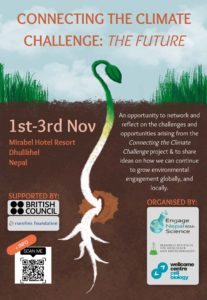 From the 1st-3rd of November 10 schools from all over Nepal attended our Connecting the Climate Challenge: The Future event where they had the opportunity to network, share, reflect and discuss about the climate crisis and how to tackle it both locally and globally spreading environmental engagement.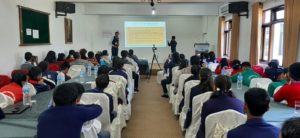 During the event, 80 participants that included educators and students from 10 Nepali schools, shared their successes and challenges and helped each other to embrace the successes and to overcome the challenges. The participants also learned about all the green initiatives that have been implemented by the eco-committees.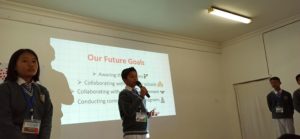 We also discussed about learning for sustainability, what is to be a global citizen and how we can become active global citizens.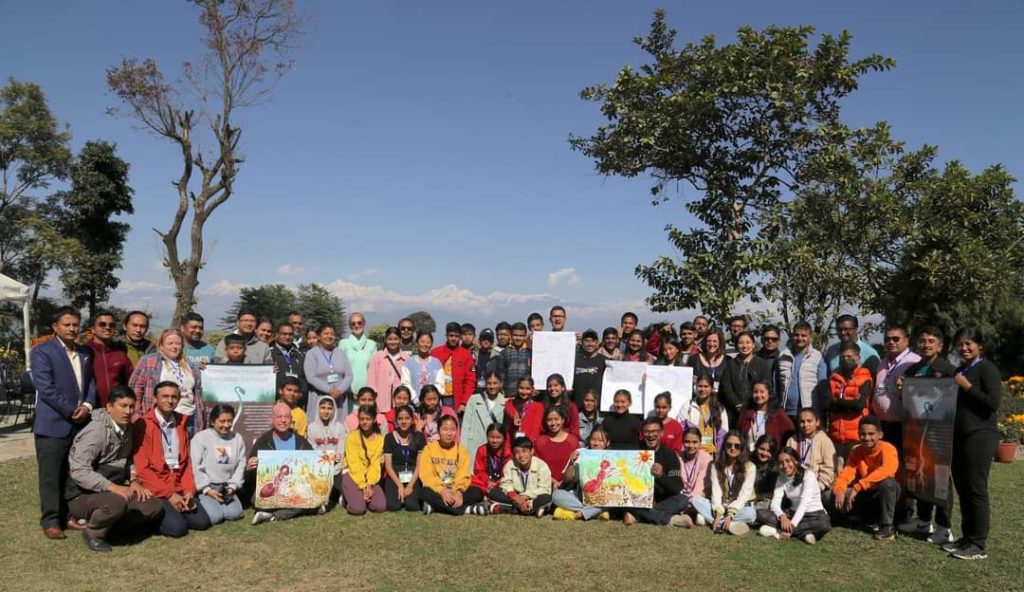 This event was supported by: