About Us
Would you like to know more about us?
We are a team of research scientists with strong science communication skills that work with Nepalese schools and communities by delivering workshops in order to develop a culture of engaging with science
Our newsletter
Would you like to read our Newsletter?
Education is a right and a collective responsibility that should always be prioritised in all societies. To celebrate the International Day of Education 2023 we launched our first newsletter, which we will prepare 3 times a year and where you will find a summary of all our educational projects.
We hope you enjoy it!
Remember that you can receive the newsletter by signing up using the text box that you can find at the bottom of our page.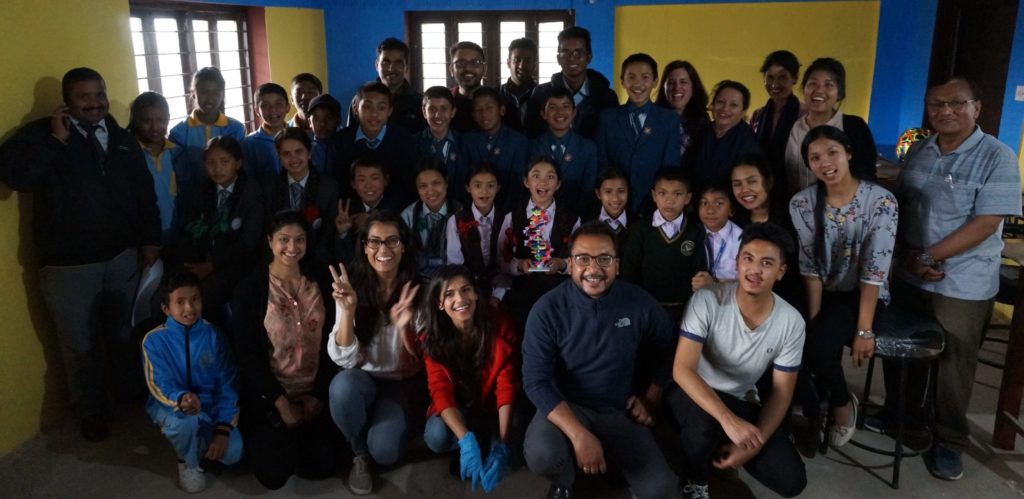 Gamification Tools In Learning and Education
Alba Abad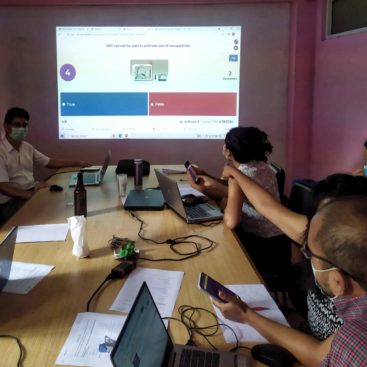 Gamification Tools In Learning and Education
Alba Abad
During October 2023 we organised our first Nepal Science week in the areas of Chitwan and Nawalparasi that ended with a Science Festival on the 12th of October. This program...
Alba Abad
Due to the success of our two previous series, here we have the third series of talks with new and exciting speakers! We have scheduled four new online talks where...
Alba Abad
From the 17th to the 28th of April 2023 the Code the Future - Nepal coding camp took place at Kaasthamandap Vidhyalaya school, Dhumbarahi, Kathmandu. The two-week workshop was organised by...
Alba Abad
I have always been good at Science and Maths. This is why I chose to study Engineering at University. However, my teachers, and even my parents, used to underestimate...
Alba Abad
During the last few months we have been working closely with the National Centre for Academic and Cultural Exchange (NCACE) on the case study for our Connecting the Climate...
Alba Abad
The 11th of February marks the International day of Women and girls in Science all around the world. In 2015, the United Nations General assembly declared it in order...