About Us
Would you like to know more about us?
We are a team of research scientists with strong science communication skills that work with Nepalese schools and communities by delivering workshops in order to develop a culture of engaging with science
Our newsletter
Would you like to read our Newsletter?
Education is a right and a collective responsibility that should always be prioritised in all societies. To celebrate the International Day of Education 2023 we launched our first newsletter, which we will prepare 3 times a year and where you will find a summary of all our educational projects.
We hope you enjoy it!
Remember that you can receive the newsletter by signing up using the text box that you can find at the bottom of our page.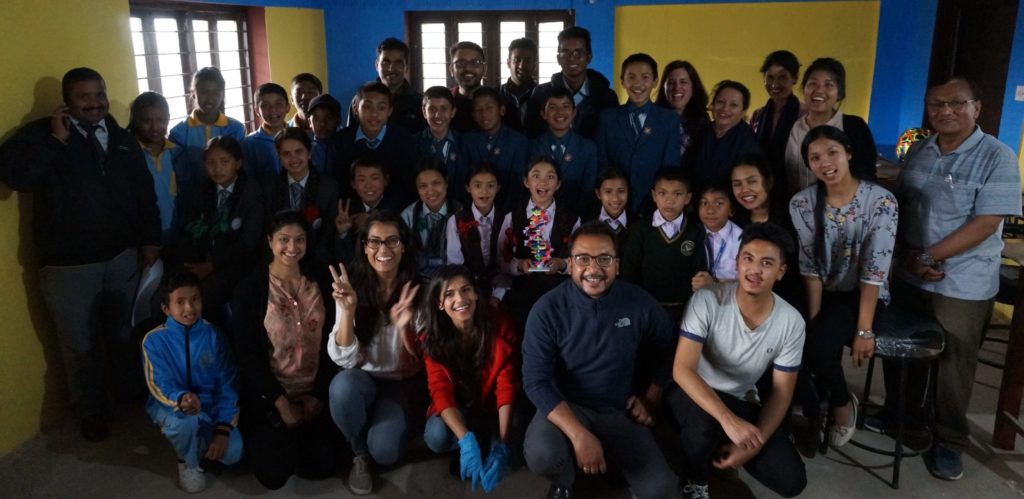 Alba Abad
During October 2023 we organised our first Nepal Science week in the areas of Chitwan and Nawalparasi that ended with a Science Festival on the 12th of October. This program...