About Us
Would you like to know more about us?
We are a team of research scientists with strong science communication skills that work with Nepalese schools and communities by delivering workshops in order to develop a culture of engaging with science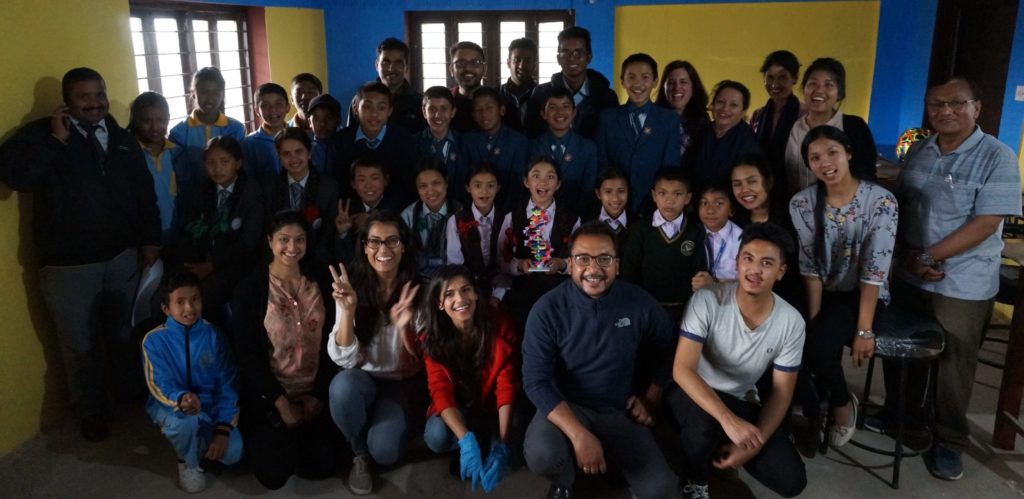 Stall at ICBB 2020 conference
admin5157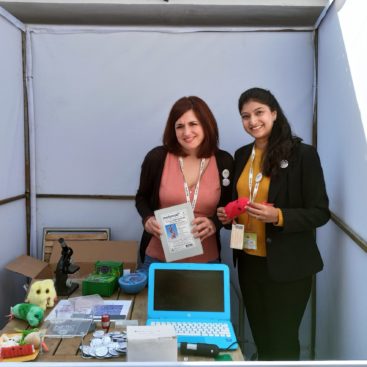 Stall at ICBB 2020 conference
Alba Abad
Seeing things with your own eyes is the best way to grasp most of what we learn and is one of the efficient tools to transfer knowledge. I believe...
Alba Abad
Whisky and Sherry tasting Fundraiser by Lenka Whyles with Live music from Karine Polwart. Event postponed due to Covid-19. We will keep you updated about the new date!