Green Detectives
Funded by the European Society for Evolutionary Biology (ESEB).
Climate change is causing a significant impact on the evolution of Nepalese ecosystems. The project aims to boost the knowledge of high-school students in the area of natural genetic evolution versus the rapid evolution that species suffer due to climate change, bringing them closer to the effects and consequences of the climate crisis in the socio-ecological adaptation and evolution of their immediate environment.
The project is a school program including a workshop, a virtual game (Green Detectives) and a competition.
Green Detectives is a graphic adventure in which students will become detectives that will go through tests/puzzles/quizzes on different topics (plant/animal evolution, landscape evolution/changes, water/rivers and social evolution) before they get to the final test: finding examples of climate change effects on evolution, photographing them and uploading them to the game.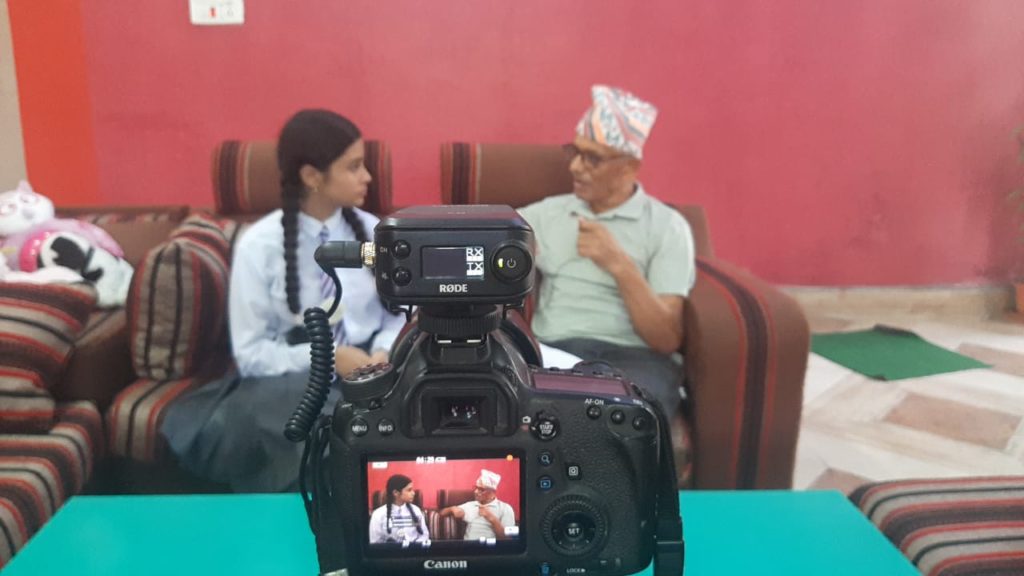 After playing the game, schools will participate in a competition where they will present their observations. The project with most votes will receive a prize.
Thanks ESEB for your support!