---
Green Detectives: Our new climate change project!
Alba Abad
We are thrilled to announce that we have embarked on a new project on climate change that follows-up on our work from last year. For this project we will be working with The European Society for Evolutionary Biology (ESEB), which will be funding Green Detectives, through the ESEB Outreach Initiative Fund for projects that promote evolution-related activities. The goal of this initiative is to improve public knowledge about evolution globally. The project is a school program including a workshop, a virtual game (Green Detectives) and a competition.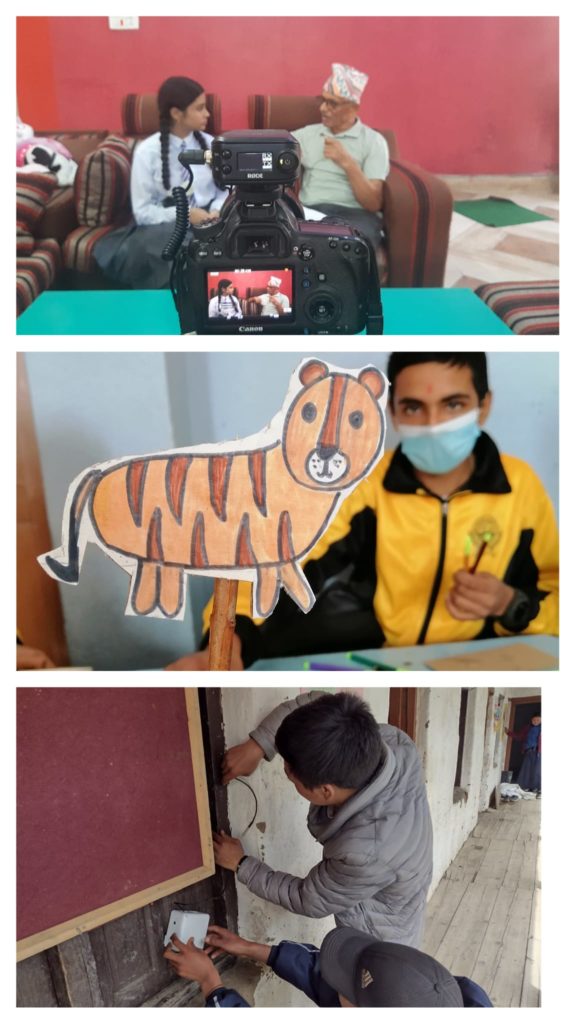 Green Detectives is a graphic adventure game in which students will become detectives going through tests/puzzles/quizzes on different topics (plant/animal evolution, landscape evolution/changes, water/rivers and social evolution) before reaching the final test: finding examples of the effects of climate change on evolution, photographing them and uploading them to the app. After the game, the schools will participate in a competition in which they will present their observations. The project with the most votes will receive a prize.
More news soon, thank you ESEB!