About Us
Would you like to know more about us?
We are a team of research scientists with strong science communication skills that work with Nepalese schools and communities by delivering workshops in order to develop a culture of engaging with science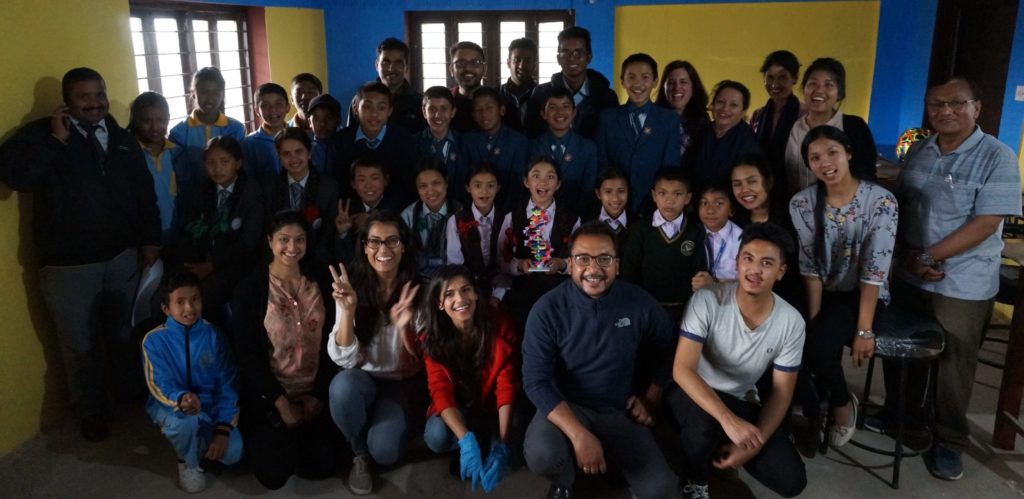 3rd Researchers-Teachers meeting
admin5157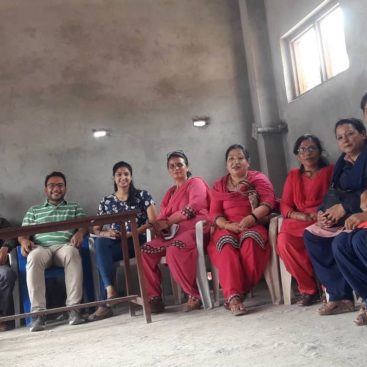 3rd Researchers-Teachers meeting
Alba Abad
Crystal Mountain School, one of our partners in the COP26 Creative Commissions project, and its EcoClub are working hard to involve their community in taking climate action! The CMS EcoClub...
Alba Abad
We have been awarded an education Outreach Grant by the International Society for Optics And Photonics in collaboration with the Phutung Research Institute to engage secondary school teachers and...
Alba Abad
Did you know that we are kick starting a new initiative exclusively dedicated to visualise the needs and specificities of women and girls around Nepal? From Engage Nepal with...
Alba Abad
We are delighted to announce that we have been selected as part of the British Council creative commissions from 28 countries around the world to make a difference towards...
Alba Abad
After completing my Master's Degree in Crop Sciences from the University of Hohenheim, Germany, I decided to go back to my motherland, Nepal. Nepal is an agricultural country as...
Alba Abad
Seeing things with your own eyes is the best way to grasp most of what we learn and is one of the efficient tools to transfer knowledge. I believe...