About Us
Would you like to know more about us?
We are a team of research scientists with strong science communication skills that work with Nepalese schools and communities by delivering workshops in order to develop a culture of engaging with science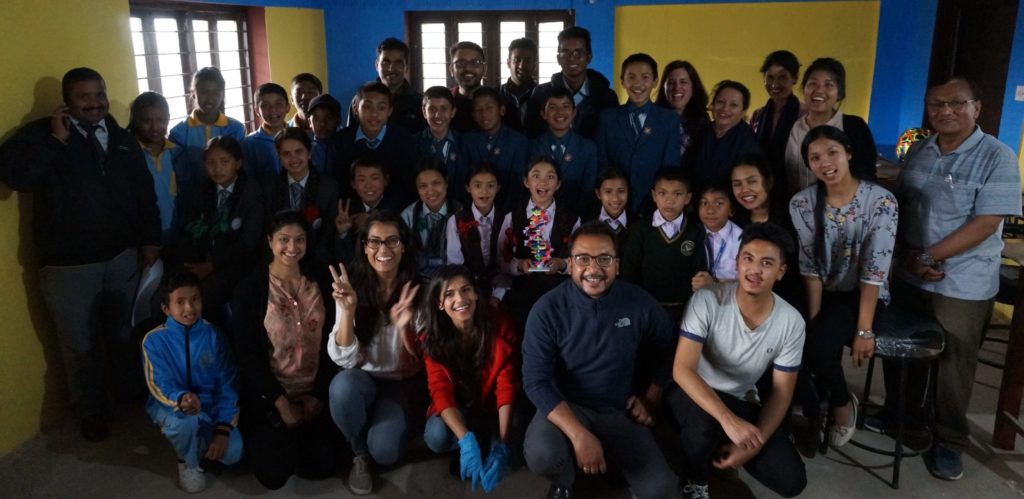 Women's Health session
admin5157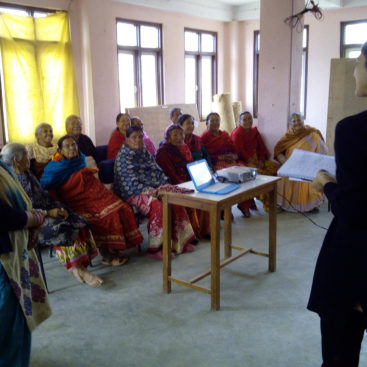 Women's Health session
Alba Abad
Our first Women in STEM series of talks is here! We will have four online talks where women in STEM at different stages of their careers will be talking about...
Alba Abad
One of our partner schools on the Connecting the Climate Challenge project, Monastic Higher Secondary English Boarding school (Janakpur, Nepal), was one of the 20 schools participating at the...
Alba Abad
From the 1st-3rd of November 10 schools from all over Nepal attended our Connecting the Climate Challenge: The Future event where they had the opportunity to network, share, reflect...
Alba Abad
You can now download our Climate Super Hero Comic book from our website! Enjoy! Supported by
Alba Abad
- Siraha program - On 3rd August early in the morning a team of three researchers and three volunteers packed their bags and began their trip to Siraha from the...
Alba Abad
During the spring of 2021. on my second year in high school, we had an assignment for the technology class: write a report about a chosen subject focusing on...